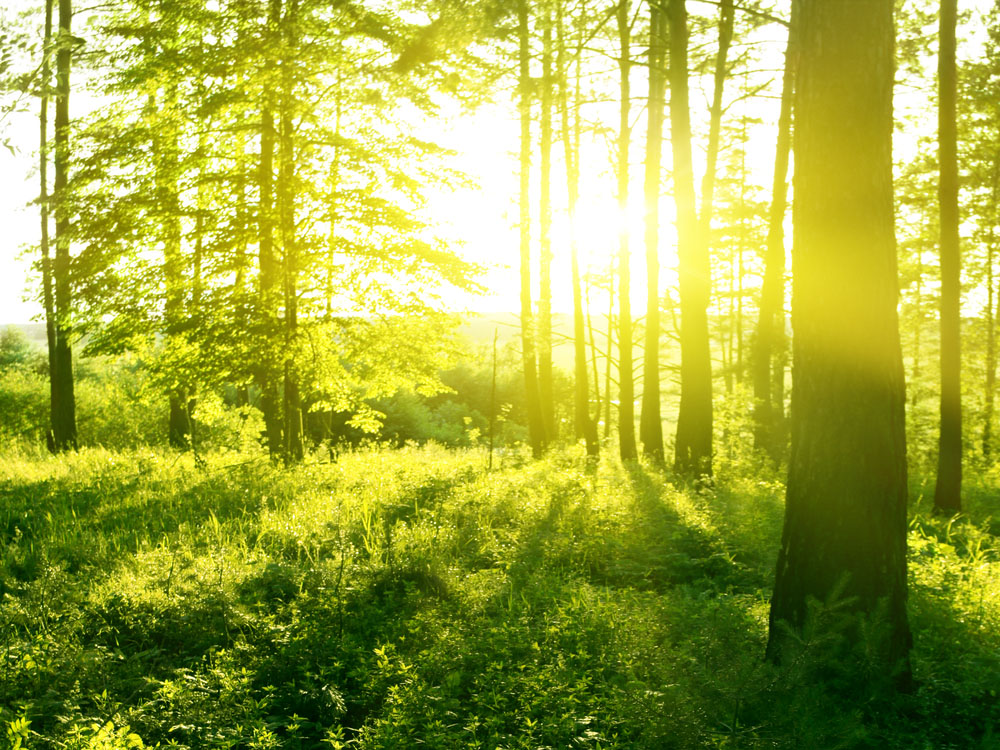 Our Philosophy
We aim to restore health and promote peace in individuals, families, workplaces, and the wider community – through training in skills that promote self-awareness, understanding, acceptance and prosocial behaviours, such as compassion, empathy (perspective-taking), focus, reflection, self-restraint, and peaceful interpersonal communication.
Post gaining of such skills clients are helped to achieve insights into causes underlying their distress and, or other symptoms of ill-health and motivated to make changes in their ways of thinking and behaving so as to stem their illness and promote healing, health.
We believe that Health and Peace are not constructs describing ideal states that are difficult to attain – but are our natural state of being which we often lose through processes blocking healthy growth and development. As our natural state they are known to us at a deep intuitive level and therefore accessible to each one of us. The counselling and training sessions provided at the Health and Peace Centre are aimed at facilitating access to that natural state of wellbeing.